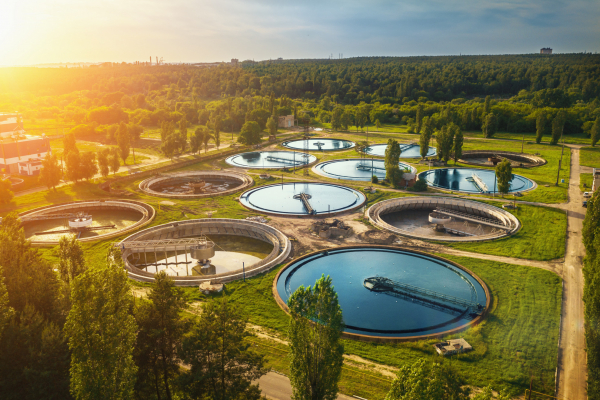 In a stakeholder conference on the revision of the Urban Waste Water Treatment Directive (UWWTD) ECR ENVE coordinator Marshal Jakub Chełstowski urged "regions, cities and rural areas to adapt to a changing climate to handle drought" warning that "inaction can now prove costly in the future".
Referring to the series of flooding that took place across Europe this summer, and what he described as "massive destruction", the Marshal of the Silesia region emphasized that "storm water events need to be planned for and measures need to be taken to handle them in an integrated manner" to avoid a repeat of the devastating effects endured.
In this regard Mr Chełstowski warned that the UWWTD does not go far enough and called for awareness to be increased in urban areas, which would allow for "increased impact and a broader understanding and acceptance of the directive".
In the Silesia region in Poland, where Mr Chełstowski is Marshal, there are several projects being carried out in the field of water and sewage management. The Marshal highlighted the importance of EU funding in supporting these transformations in the field of water and sewage management and said that "such projects contribute to the improvement of the quality of the natural environment and the standard of living of our inhabitants".
A result of one of the projects is that 730 km of sanitary sewage system and 55 km of water supply systems were built in Silesia and fifteen sewage treatment plants were built or modernised
Concluding his intervention, the Marshal directed a question to the European Commission regarding the definition of storm water overflow stating that "we must have a clear definition in order to tackle this problem".
The stakeholder conference took place online on 26 October as a side event of the European Week of Cities and Regions.