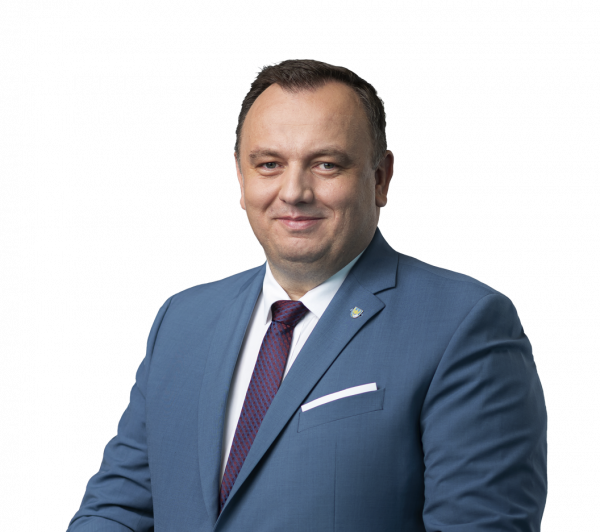 ECR Member and Marshal of the Silesia region in Poland, Mr Chełstowski, will lead the way in drawing up an opinion on behalf of the European Committee of the Regions on the European Commission proposals that effectively aim to set up an EU framework that would facilitate cost-effective, resilient local and decentralised production of energy solutions.
The so-called gas package on decarbonising gas markets, promoting hydrogen and reducing methane emissions includes three key legislative proposals: the recast of the EU Regulation on the internal markets for renewable and natural gases and for hydrogen, EU Directive on common rules for the internal markets in renewable and natural gases and in hydrogen, and the EU Methane Regulation.
The regulation and directive on the internal markets for renewable and natural gases and for hydrogen seek to facilitate the penetration of renewable and low-carbon gases into the energy system, enabling a shift from natural gas and to allow for these more sustainable energy sources to play their role towards the goal of EU climate neutrality in 2050. The general objective of the regulation on methane emission reduction in the energy sector is, in the context of the functioning of the internal market for energy and while ensuring security of supply in the Union, to preserve and improve the environment.
On his appointment the Marshal stated that he was very pleased to be working on such an important file, in particular, in the context of Russia's war on Ukraine, which for him has sent alarm bells ringing for Europe's energy security – "we must reassess our priorities and strengthen European energy security", he urged.
A first exchange of views will take place at the May ENVE meeting followed by its adoption in the July ENVE meeting before finally going for adoption at the CoR plenary session in October.