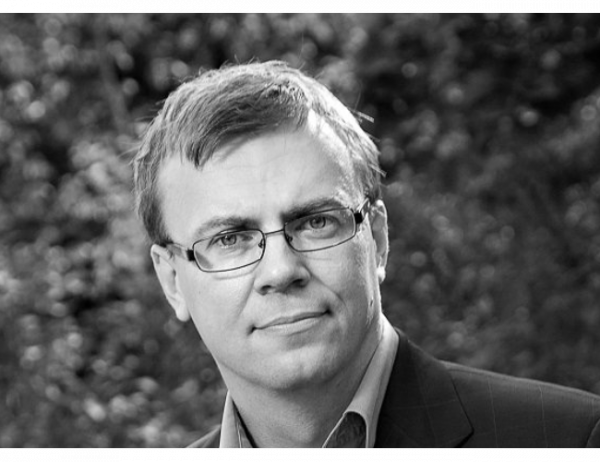 ECR member Ilpo Heltimoinen is a vocal critic of the EU Recovery Plan. According to Mr Heltimoinen, "there is no real justification for a support package that is economically harmful to Finland and is at odds with the EU treaties". For him, the "EU treaties do not allow for many of the envisaged measures linked to borrowing and debt and the treaties must be defended".
"A community that does not comply with its own rules cannot speak of common values", believes the Lappeenranta City Councillor.
Claims are being made by some political parties in Finland that Finland's security policy status will be at risk and that the country will lose its negotiating position in future, unless it adopts the package, but Mr Heltimoinen argues this would not be the case.
Mr Heltimoinen believes that the acceptance of the Recovery Plan would be "economically harmful to Finland and would lead to further federalisation of the EU".