Thank you for your interest in working with the ECR Group Secretariat in the CoR. We, unfortunately, have no vacancies at the moment.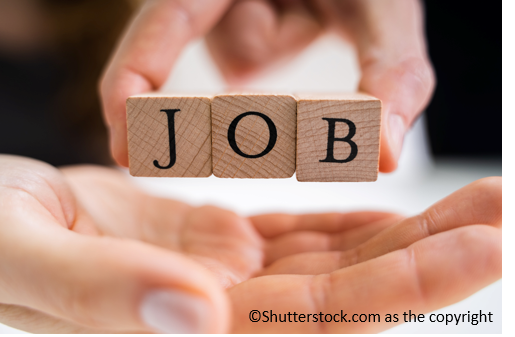 Non – Remunerated Trainees

CALL FOR EXPRESSION OF INTEREST
SHORT-TERM STUDY VISIT (NON-REMUNERATED TRAINEESHIP)
Place of employment: Brussels
Type of contract: Short-term study visit (non-remunerated traineeship)
Duration: 4-6 months
Deadline for application: Open call (without a specific deadline)
Starting dates: Upon agreement
NATURE OF THE TASKS
The successful candidate will carry out his or her duties under the supervision of the Secretary-General of the ECR Group. The main tasks of the post include:
Conducting research in relevant policy areas;

Drafting background notes, concept notes, speeches, minutes and summaries of meetings;

Assisting Members of the CoR and Policy Advisors of the Secretariat in carrying out their duties;

Organizing and following-up of meetings;

Contribution to the communication activities of the ECR Group of the CoR.
ELIGIBILITY CRITERIA
The call for expression of interest is open to nationals of a Member State of the European Union or of a State which is an official candidate for accession who meet the following conditions:
Completed at least a Bachelor's degree.
Thorough knowledge of one of the official languages of the European Union and satisfactory knowledge of another of these languages, to the extent necessary to carry out the duties to be performed. For functional reasons, a very​ good knowledge of English is required. Knowledge of Polish, Italian, Lithuanian, Finnish, Czech, Slovak, Bulgarian, French and Hungarian language will be an advantage.
Good knowledge of office software and internet-based applications.
A relevant policy experience and/or experience and knowledge of political party work will be an advantage.
New policy as of 04/11/2022:
We offer non-renumerated traineeships only when they are financed by another entity, such as a university, a public / private entity or an NGO. A proof of such financing (for instance a scholarship) will be requested from a candidate during the recruitment procedure.
EXPRESSION OF INTEREST
Candidates interested in a short-term study visit should submit their application via the new online application form which are available on the CoR Traineeships website at https://cor.europa.eu/en/about/jobs/Pages/Traineeships.aspx.
The Secretariat of the ECR Group in the CoR reserves the right to contact only the most suitable candidates.
Contact us