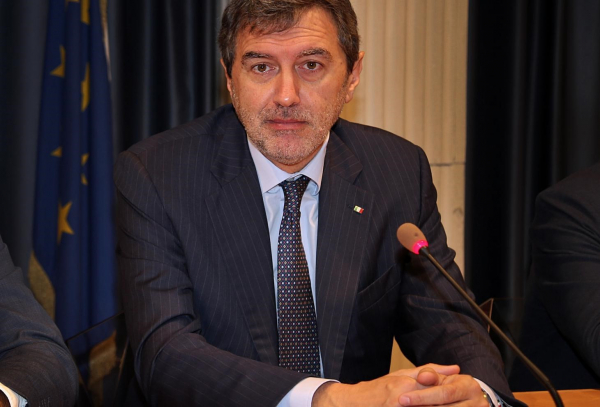 President of the Abruzzo region Marco Marsilio stated that the above could be a solution to the dire economic situation of EU countries in the wake of COVID-19. "In order to improve the economic performance of our countries and regions we need to invest in common action to combat tax avoidance".
Mr Marsilio's declaration falls in the context of a debate on the 2021 EU annual regional and local barometer with European Commission Vice-President Maroš Šefčovič.
The ECR Vice-President urged that "we encourage Member States to establish ethical tax systems including taxation of tech giants. It is motivating to see that 136 out of 140 countries have joined the OECD global tax deal. We need fair taxation systems to stimulate growth in Europe."
According to a study published by the International Monetary Fund, Luxembourg, with its population of just over 600,000 inhabitants, benefits from 4,000 billion dollars of foreign investments amounting to about 6.6 million per capita including those considered phantom investments. "This is a fragmentation of European fiscal systems and policies", declared Mr Marsilio.
The debate on the barometer featured as one of the CoR plenary debates that took place in hybrid format from 11 to 14 October.