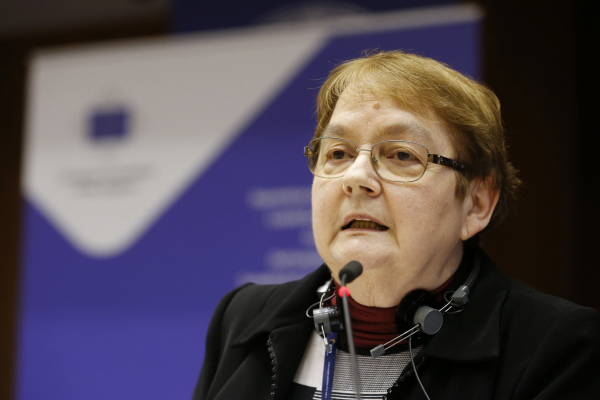 ECR Member Anna Magyar was appointed rapporteur for the opinion on the 2021 Enlargement Package at the meeting of the Commission for Citizenship, Governance, Institutional and External Affairs (CIVEX) of the European Committee of the Regions (CoR). This opinion will directly reflect the EU regions' experience of enlargement.
This opinion is complemented by the annual Enlargement Day and the CoR's Joint Consultative Committees (JCCs), which were set up via Stabilisation and Association Agreements. Together, they form the CoR's integrated approach to enlargement policy. "I will seek cooperation with all these bodies," Ms Magyar said.
Upon her appointment, Ms Magyar, who is also serving as a Csongrád-Csanád county council member, highlighted the importance of local and regional authorities' involvement in the EU's enlargement, especially in relations with countries from South-Eastern Europe: "The Western Balkan countries are an integral part of Europe and we need to work with them to achieve key political, social and economic reforms."