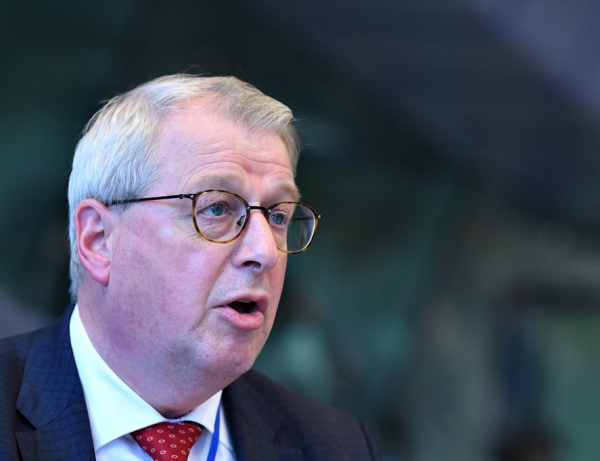 Tjisse Stelpstra concluded his many interventions in the March ENVE Commission meeting with this message. Actively taking the floor in several of the debates on the European Commission's Fit-for-55 package, the Drenthe regional minister clearly stated that targets should be indicative.
"Targets for renovation of buildings should be indicative as not all Member States have the same starting point". His remarks fell in the context of the debate on the revised Energy Efficiency Directive, which is a proposal put forward in July 2021 as part of the European Commission's broader plans to slash emissions in half before the end of the decade – that, of course, includes the EU's building stock, considered to be energy-efficient.
The revised Directive would require countries to revamp all public buildings to achieve nearly-zero energy consumption. Given the Trojan task both from a financial and physical perspective, Mr Stelpstra concluded by calling for assistance for local and regional authorities:
"We must give guidance and technical assistance to local and regional authorities to help them achieve targets, which should not be binding."