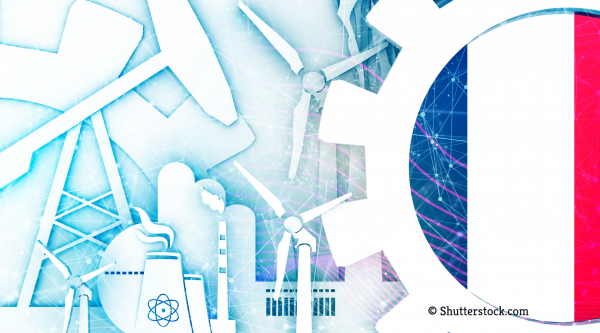 On the eve of the 9th European Summit of Regions and Cities we warmly welcomed French writer and columnist for Le Figaro, Max-Erwann Gastineau, to our ECR Group meeting in Marseille to discuss Russia's war on Ukraine and the current political situation in France as it holds the Presidency of the Council.
Mr Gastineau joins a chorus of other spectators who are calling on Europe to "stop chasing ecology and adapt the green transition to European independence and diversity of suppliers". Dominating his discourse, the Russian invasion of Ukraine is "setting a precedent and raising questions about Europe's energy security".
For him, the decision of France's neighbouring Germany to depend on Russian gas was "a real mistake". If there isn't a pragmatic view taken on on energy supply, the French expert simply put it that the "Green Deal will be counterproductive".
ECR Vice-President Oldřich Vlasák led the Group meeting during which we heard resounding support and messages of solidarity with Ukraine from our ECR members who were exchanging stories on how they are each providing help and humanitarian assistance to those fleeing war in these very dark times.