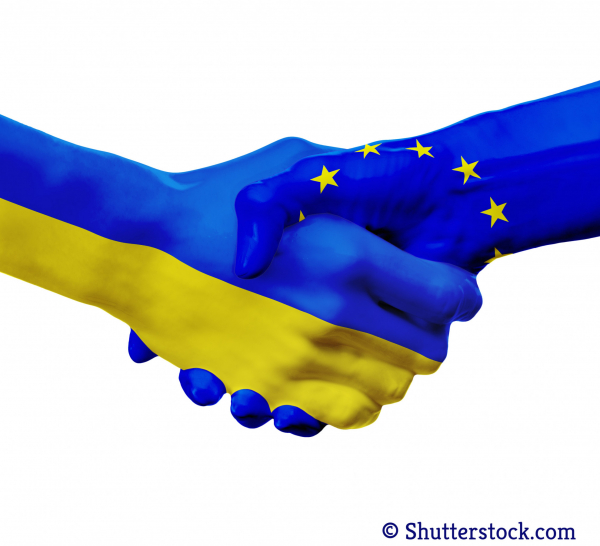 "The challenges are huge. A great wave of human solidarity and assistance to those in need, along with resistance to aggression, has been set in motion", said ECR CoR Group President Marshal Władysław Ortyl during the ninth edition of the European Summit of Regions and Cities, held in Marseille under the theme "Citizens at the heart of Europe". Mr Ortyl attended the summit remotely.
The European Summit of Regions and Cities in Marseille began with displaying the Ukrainian flag on the stage and a minute of silence in tribute to all the Ukrainians who have died as a result of the Russian aggression against their country.
We must be united and demonstrate our unity. We must show that our European values are fundamental and priceless for us in Europe – this was the message put forward in Marseille by politicians, local elected representatives, and representatives of numerous organisations and institutions from around Europe.
Mr Ortyl called on the international community to take further action for the future of Ukraine.
"We call on the European community to grant Ukraine the status of candidate country for European Union membership. Let's not be too concerned with the procedures. There's a war going on! We can do this right now; let's stand together with Ukraine! Long live free Ukraine!" – thus Mr Ortyl ended his speech.
Shortly after this part of the Marseille Summit, a press conference was held remotely with Marshal Ortyl concerning the assistance provided by Poland and the Polish regions to refugees arriving in these areas from beyond the eastern border. Journalists from many parts of Europe asked him questions, including on the scale of the required assistance and the involvement of local authorities, institutions, organisations and ordinary residents of Podkarpackie region.
The European Summit of Regions and Cities is a biennial meeting of local government representatives organised by the European Committee of the Regions to discuss the challenges facing the European Union.
In the evening, a demonstration of solidarity with the Ukrainians defending themselves against Russian aggression will take place in front of the city hall in Marseille.