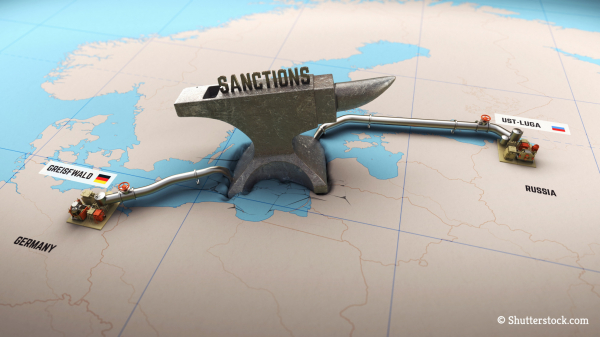 The CoR April plenary session saw the unanimous adoption of a resolution on EU regions and cities' support for Ukraine. ECR Group members were particularly relieved to see their amendment calling for the total abandonment of the Nord Stream and Nord Stream 2 projects passing. It is the first time that such an amendment was voted favourably by other CoR members.
The ECR CoR Group has long opposed the project viewing it as a big threat to Europe's energy security. Unfortunately, it has taken a full blown war on Ukraine for others to realise the importance of putting an end to Europe's dependence on Russian gas.
On the other hand, ECR CoR members were left deeply disappointed as they learned that their amendment highlighting the extraordinary solidarity with people fleeing the war in Ukraine shown by EU citizens, "in particular by Poland, which is hosting more than 2.5 million Ukrainians, and other neighbouring countries (Hungary, Romania, Slovakia)", providing them with shelter, education, medical treatment and the possibility to join the labour market failed to pass.
Also in light of Russia's invasion of Ukraine, CoR members adopted a resolution on REPowerEU – a European Commission plan recently published, which outlines how to make Europe independent from Russian fossil fuels well before 2030, starting with gas.