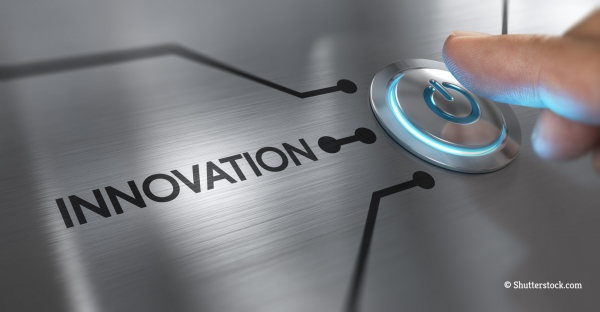 The European Commission announced on the 17th of May the 63 regions, seven cities and four Member States selected in the pilot project for Partnerships for Regional Innovation, an initiative developed together with the European Committee of the Regions. Participants in the pilot action are open to share good practices and to co-develop and test tools to mobilise multiple sources of funding and policies, and connect regional and national programmes to EU initiatives for the green and digital transformations. Among the selected partners are the Italian regions of Abruzzo and Veneto, Trnava in Slovakia and Podkarpackie in Poland, as well as Hungary (as a country).
Mr Marco Marsilio, President of the Abruzzo region and ECR CoR Group Vice-President, commented: "As Abruzzo region we believe in the central role that the Smart Specialisation Strategy plays in setting the policy context for research, development and innovation in our territory, and the importance of the European partnership and exchange processes in exploring and testing new approaches to address new social challenges."
The Podkarpackie region was represented at the launch of the pilot project by the Deputy Marshal Ewa Draus, the only representative present at the meeting from Poland. The Marshal of the Podkarpackie region, Mr Władysław Ortyl, is also the President of the ECR CoR Group, while the Presidents of the Veneto Regional Council (Mr Roberto Ciambetti) and the Trnava region (Mr Jozef Viskupič), are ECR CoR Group Members.
Commissioner for Cohesion and Reforms, Elisa Ferreira, said: "Cooperation and innovation are essential ingredients for the sustainable and resilient development of EU's regions. All territories have an innovation potential that needs to be tapped, so I was glad to see such high interest for the call. I look forward to the results of the pilot, hoping that it will contribute to bridge the persistent innovation divide between regions that limits the performance of the EU as a whole."
The participants in the pilot project will explore the new Partnerships for Regional Innovation based on the 'Partnerships for Regional Innovation Playbook', an initial guidance document published by the Joint Research Centre. The Playbook proposes a wide range of tools to enhance the coordination of regional, national and EU innovation policies to implement Europe's green and digital transitions and to tackle the innovation divide in the EU.