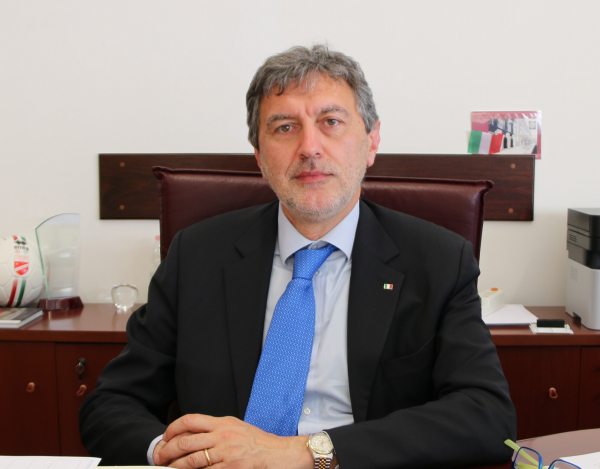 ECR Vice-President Marco Marsilio started by agreeing with the importance of the strategic objectives of achieving zero emissions and the reduction of greenhouse gases, stating also his awareness of the fundamental contribution of the adaptation of building stock to achieving these goals. But he also expressed his "doubts about how to get there".
Mr Marsilio referred to historic and cultural buildings that "would be impossible to bring to zero emissions". These buildings represent "a call for international tourism and an identity reference that cannot be distorted". For the Abruzzo President the time frame to implement the Directive is of upmost importance and should not be overlooked. The timeframe should be "technically and economically feasible for individual situations", emphasized our Vice-President.
It goes without saying that adequate funding is a prerequisite to be able to adapt the building stock and the lack thereof is "of great concern", concluded Mr Marsilio.
The President of the Abruzzo Region was representing the ECR Group in the Committee of the Regions during a discussion on the proposed EU Directive on Energy Performance of Buildings in the ENVE Commission meeting on 31 May.