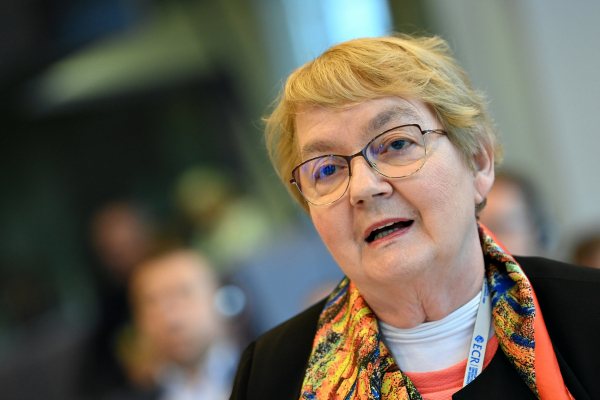 In the June plenary session of the European Committee of the Regions, members adopted by overwhelming majority ECR Vice-President Anna Magyar's opinion, which calls for all Western Balkan countries as well as Ukraine, Moldova and Georgia to join the EU as soon as possible provided they meet the accession criteria.
The adoption of the opinion is very timely as it follows the decision of the European Council on 23 June to grant the status of candidate country to Ukraine and to the Republic of Moldova.
When presenting her opinion, Anna Magyar, Member of the County Council of Csongrád-Csanád in Hungary and rapporteur of the CoR's opinion on the Enlargement Package 2021, said that "the enlargement process of the Western Balkans is a mutual strategic choice".
"We must continue to send positive signals to these countries to foster their engagement in the regrettably long process of becoming EU members", commented Ms Magyar.
Apart from parts commenting on the situation in particular non-EU countries, the opinion highlights that 70 per cent of the EU acquis is implemented at the sub-national level, and that the local and regional authorities are strategic partners in the enlargement process. Public administration reform cannot be implemented without good governance at local level, and the European Commission should increasingly take this into account in its support measures.