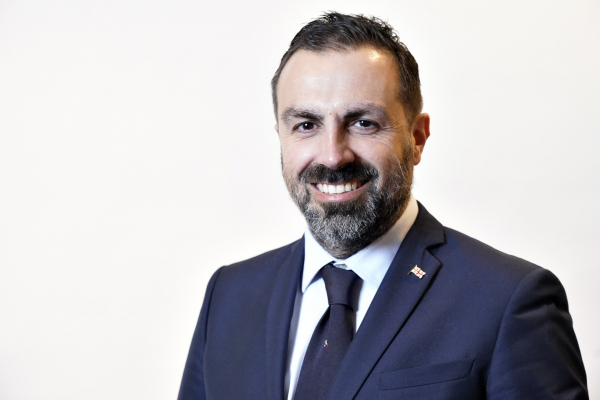 The President of the Sardinia Regional Council and ECR member, Michele Pais, has just been appointed rapporteur for the European Committee of the Regions' opinion on the interoperability of digital public services. Amongst its aims is cross-border coordination, support for public sector innovation in Europe and minimum common specifications for secure and borderless public sector data flows and services. The Interoperability Governance Act represents a key pillar of Europe's digital future.
On his appointment, Mr Pais stated: "Digital cohesion can overcome the physical isolation of many territories, including islands like Sardinia. Digital territorial continuity is of the utmost importance and can therefore be a key tool to tackle one of the biggest challenges of our territories, especially the more internal ones, which is depopulation. I am pleased and honoured to be the CoR spokesperson on this issue".
The President of the Sardinia Regional Council sees the Interoperability Act as new challenge for territories, in particular, "to coordinate our action across borders to exchange good practices and implement digital solutions that are already successful in other territories in a more coordinated way with concrete results for our citizens," he added.
The appointment took place on Friday 8 July during the 13th meeting of the CoR's Commission for Economic Policy (ECON).