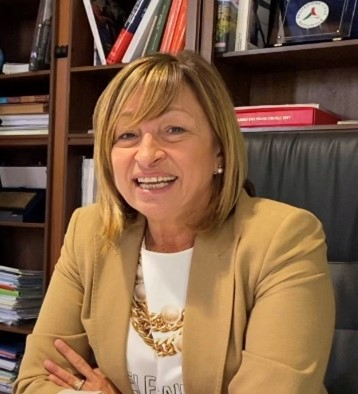 "Sustainability and the new forms of renewable energy are of real importance to the Umbria Region. Along with four other Italian regions involved in this pilot project, Umbria is now a hub for the development of renewable energy from hydrogen.
We see this as closely linked to the issue of sustainability, which to some extent embodies our region, which is also known as the "green heart of Italy," explained the President of the Umbria Region, Donatella Tesei, commenting on the debate at the plenary session of the European Committee of the Regions in Brussels, which focused on the issues of the environment and sustainability.
"The meetings and issues that dominate our discussions are absolutely in line with the system of regional development," Ms Tesei added. "We are moving forward on this path, and, among other possibilities, we see great potential in the use of water. I'm thinking, for example, of the Marmore Falls, for this very purpose of hydrogen energy production; we are continuing to move forward in this direction, with projects that we hope to roll out in the coming months."