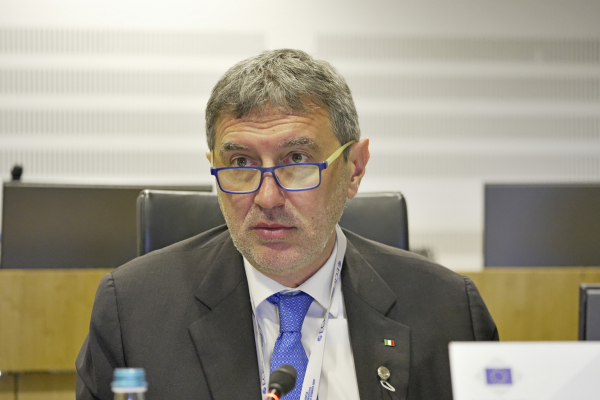 President of the Abruzzo region, Marco Marsilio, appealed to the Swedish Presidency to bring "a less fundamentalist and more pragmatic position to the Council on this affair of the energy classification of buildings".
In Italy, a green light for the directive with stringent class D targets by 2033 "means creating an economic disaster". The President of the ECR Group in the CoR, Mr Marsilio, urged for the concept of environmental sustainability to be also based on economic and social sustainability. Underlining that EU legislation "must not jepoardise social parameters for the achievement of environmental and climate sustainability objectives", he pointed out that the overall objective of saving energy is important, but that the "timing is terrible".
Targets should be introduced slowly with each Member State left to decide how to reach them. "Italy has a strong cultural heritage, and the standards laid down simply cannot be met," he concluded.