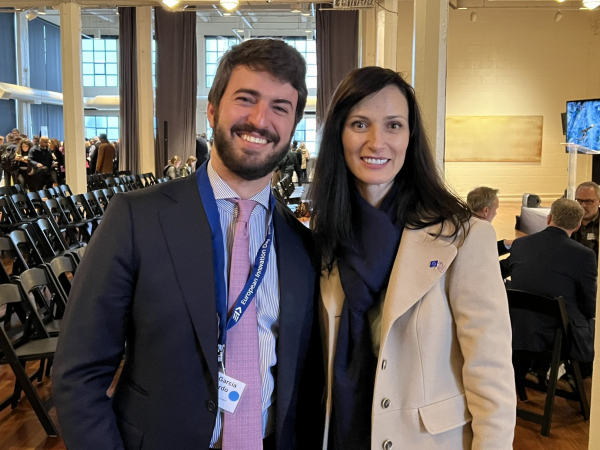 The Vice-President of the Junta de Castilla y León, Juan García-Gallardo, is in Silicon Valley, in the Santa Clara Valley in California, as part of the delegation chosen by the European Commission to present Europe as a territory open to investment and innovation.
In this mission of the European Commission, headed by the European Commissioner for Innovation, Research, Culture, Education and Youth, Mariya Gabriel, Vice-President García-Gallardo travelled together with fifty other senior political and business officials in the EU.
Mr García-Gallardo will take advantage of his stay to present Castilla y León as the first 'Regional Innovation Valley of the European Union', a "territory open to innovation, new technologies and cutting-edge businesses".
In addition, the Vice-President of the Regional Administration will meet with Silicon Valley investors and entrepreneurs to explore new opportunities that could benefit Castilla y León, as well as with senior political and business leaders in the EU, in order to strengthen ties between regions that are committed to innovation.
On 14 February Mr García-Gallardo presented Castilla y León as the first 'Europe Innovation Valley', the first in the continent to benefit from this initiative of the European Commission that is expected to attract more than 50,000 innovation and technology professionals indirectly.