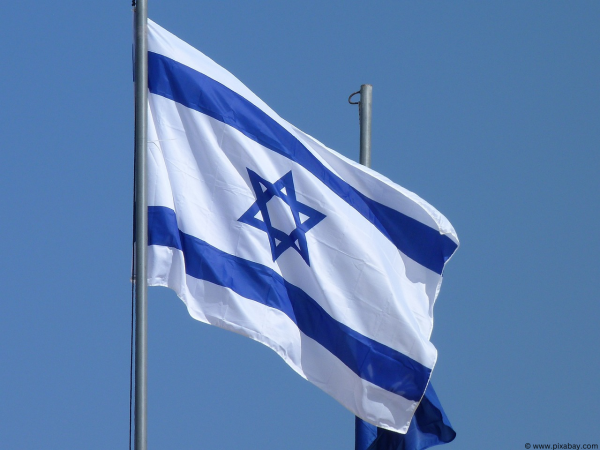 Conservative local and regional leaders in the ECR Group have condemned the recent terrorist attacks in Israel committed by Hamas. Recent attacks are claiming the lives of many innocent civilians, including women and children, leaving widespread destruction across the country. ECR leaders have expressed their firm support for the victims and their families, and emphasize Israel's right to self-defense.
ECR Members also voiced support for their counterparts in Israel who have been at the forefront of the crisis. "Mayors, regional authorities, and emergency service providers in Israel have demonstrated remarkable resilience and dedication, working tirelessly to safeguard the lives and well-being of their communities in the face of inhumane adversity. Their resilience and dedication to restoring peace and stability in their home regions deserve our utmost recognition and respect" stated Members.
Conservative leaders called for a swift and peaceful resolution to the ongoing conflict in the Middle East, stressing the key role of constructive efforts within the Middle East Peace Process and joint initiatives including the Euro-Mediterranean Regional and Local Assembly as pathways to fostering dialogue, peace, and long term stability throughout the region.
The ECR Group welcomes the Committee of the Regions' decision to fly the flag of Israel, symbolising solidarity and shared values during these difficult times, sending a powerful message of support to the people of Israel. They stressed the need for enhanced security measures within Europe, calling for a strengthening of controls over the arrivals of illegal immigrants to prevent potential infiltration by terrorists: "Security of European citizens remains of fundamental importance, and to this end we must remain vigilant in safeguarding our communities against any threats that may arise from current tensions " – they added.