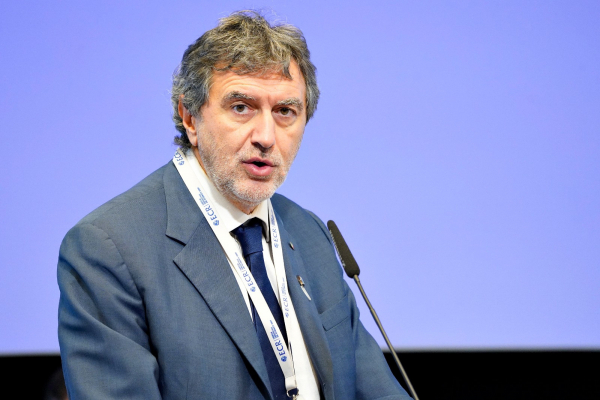 The EU's conservative local and reginal politicians, led by President Marsilio, have greatly contributed to the CoR's opinion on the future of the automotive industry. While securing several key amendments including on biofuels, technological neutrality and the need to respond to the fierce competition from China, they also called for a reconsideration of the ban on the registration of conventional petrol and diesel vehicles throughout the EU from 2035.
The topic of the transition of automotive regions is extremely important for Abruzzo, Lombardy, Castilla y León, and for the citizens and companies operating in many territories of Italy, Czech Republic, Hungary, Poland, Slovakia and Spain.
"For the CoR to welcome the decision to ban the registration of conventional petrol and diesel vehicles throughout the EU from 2035 is like waving the white flag, it is like unconditional surrender. I do not believe enthusiasm for the ban is shared by our citizens automotive industry representatives" – stressed the President of ECR CoR and Abruzzo Region Marco Marsilio.
The President also pointed out that work on this opinion was supposed to be the opportunity to be realistic about the challenges of the ambitious 2035 climate targets and their impact on the reality of Europe's automotive regions.
"We cannot blame drivers for environmental degradation. The internal combustion engine ban must be revoked! We have to look after our industries, and our European families who want to drive freely. Otherwise, we can say goodbye to prosperity" – underlined ECR Member and Vice-President of Castilla y León Juan García-Gallardo.
The concern about China distorting the global electric vehicle market through high state subsidies for Chinese manufacturers was added to the text of the opinion thanks to an amendment tabled by the ECR group. "The European automotive industry has too long a tradition to lose its global position to an unfair competitor" – stated ECR Member Matteo Bianchi representing Varese in Lombardy.