ECR News - 37th edition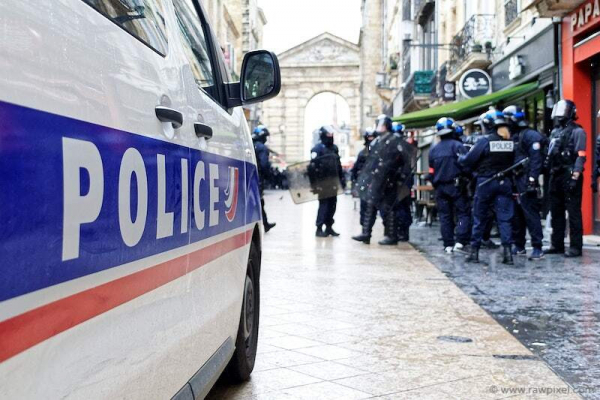 04 Jul 2023 | Brussels
Local and regional conservative leaders condemn violence and express support for local government across France
Conservative local and regional leaders, led by President Marco Marsilio in the ECR Group within the European Committee of the Regions, strongly condemn the recent incidents of violence and vandalism that have occurred in various parts of France which saw city halls and a mayor's family home attacked, hundreds of police and firemen injured, infrastructure damaged as well as significant landmarks vandalized.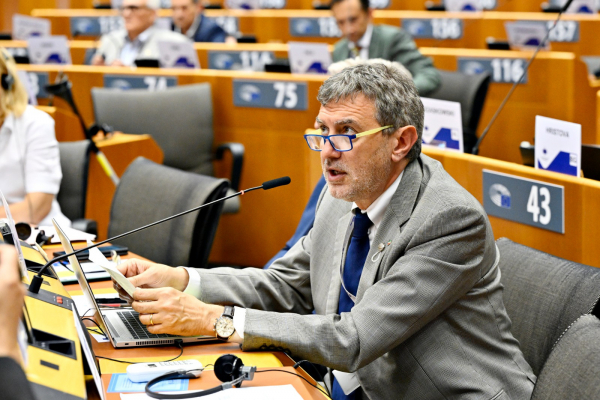 05 Jul 2023 | Brussels
MFF must address illegal migration
ECR Group President Marco Marsilio stressed the importance of funding for strategic partnerships with North African countries in line with the request of the Italian government, as well as the strengthening of border protection measures at the 156th CoR Plenary debate of the mid-term revision of the Multiannual Financial Framework.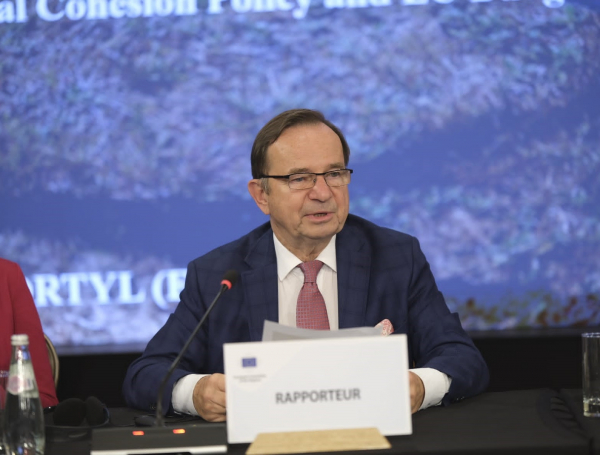 23 Jun 2023 | Sibiu, Romania
Marshal Ortyl on linking regional governance with booming drone industry
Members of the COTER Commission have today adopted by unanimity ECR's First VP Władysław Ortyl's opinion on the EU Drone Strategy 2.0. The opinion is a detailed consideration of responsibilities and the role of local and regional authorities in building and nurturing public confidence in the growing number of drones present in the sky.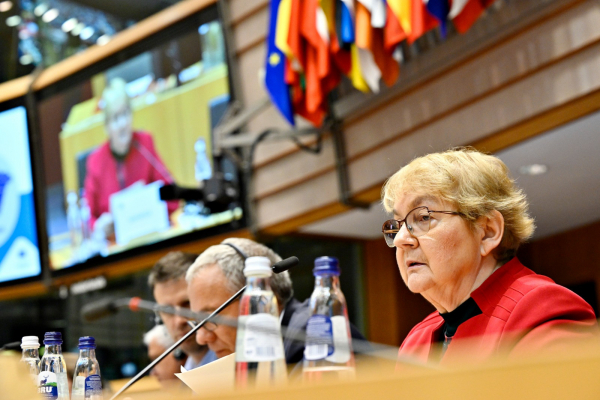 06 Jul 2023 | Brussels
Anna Magyar's EU Enlargement opinion adopted by unanimity
Vice-President Anna Magyar's opinion was unanimously adopted by the CoR members during the plenary session in Brussels. The opinion stresses the historic opportunity the geopolitical context offers to the candidate countries and in particular those from the Western Balkans. It calls for investing greater time and effort in support for local administrations, economic ties and peer-to-peer capacity-building instruments.
More ECR news in this edition
OPINIONS
EU AFFAIRS
EXTERNAL AFFAIRS
UKRAINE
EVENTS