Newsletter - 30th edition
02 Dec 2021 | Brussels
Marshal Ortyl addresses President Macron on key challenges as France prepares to take helm of EU Presidency
Welcoming the President of the French Republic of behalf of the ECR Group in the CoR was our very own President Marshal Władysław Ortyl who began by setting forth the elements that "unite us all – us conservatives and the liberal French Government".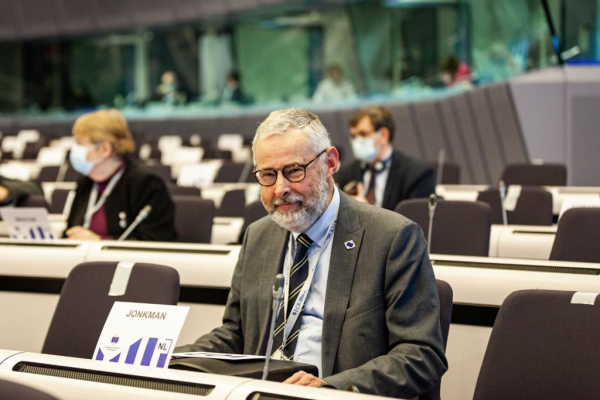 01 Dec 2021 | Brussels
First Vice-President Rob Jonkman's opinion on national recovery plans adopted by unanimity in CoR plenary
The economic and social recovery, as well as the green and digital transitions, can only succeed if local and regional authorities are directly involved in preparing and implementing the national recovery and resilience plans (NRRPs).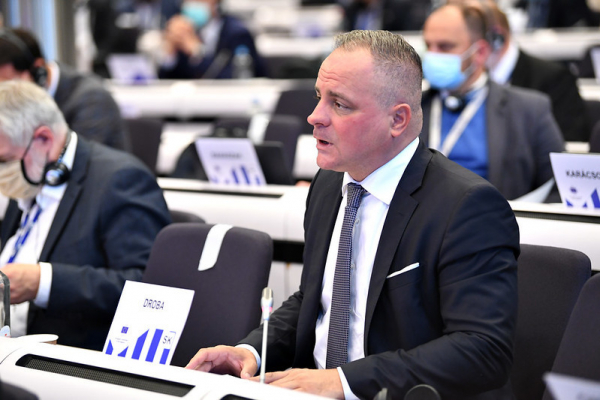 12 Oct 2021 | Brussels
Juraj Droba's opinion calls for regions and cities to be more closely involved in cohesion policy programmes
In supporting this opinion on the effective engagement of local and regional authorities in the cohesion policy programmes for the 2021-27 period drawn up by ECR Vice-President Juraj Droba, CoR members ask for the full respect of the "partnership principle" and its implementation under the new instruments financed by Next Generation EU, such as the Just Transition Fund and the Recovery and Resilience Facility (RRF).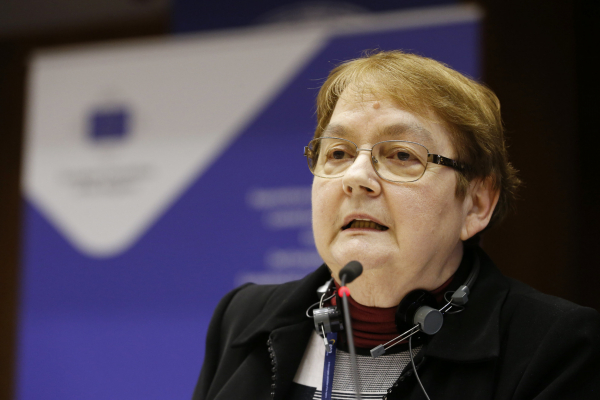 16 Nov 2021 | Brussels
ECR Member Anna Magyar nominated CoR rapporteur on the 2021 Enlargement Package
ECR Member Anna Magyar was appointed rapporteur for the opinion on the 2021 Enlargement Package at the meeting of the Commission for Citizenship, Governance, Institutional and External Affairs (CIVEX) of the European Committee of the Regions (CoR). This opinion will directly reflect the EU regions' experience of enlargement.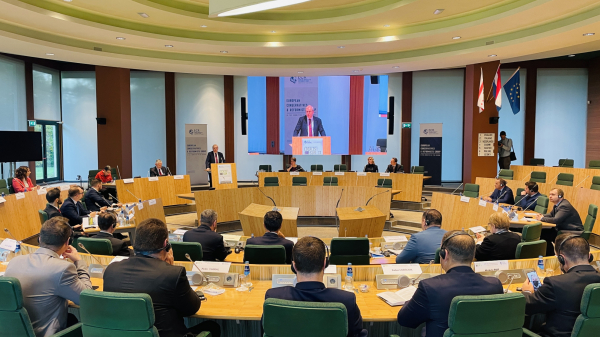 15 Nov 2021 | Assen, The Netherlands
Local leaders discuss new energy opportunities at ECR Localism Summit in Drenthe
The European Conservatives and Reformists (ECR) Group in the European Committee of the Regions (CoR) today held its third annual Localism Summit. At a conference in Drenthe province (the Netherlands), participants had the opportunity to exchange views on creating sustainable and inventive solutions, such as hydrogen, for the successful energy transition of our cities and regions.
More ECR news in this edition