ECR News - 35th edition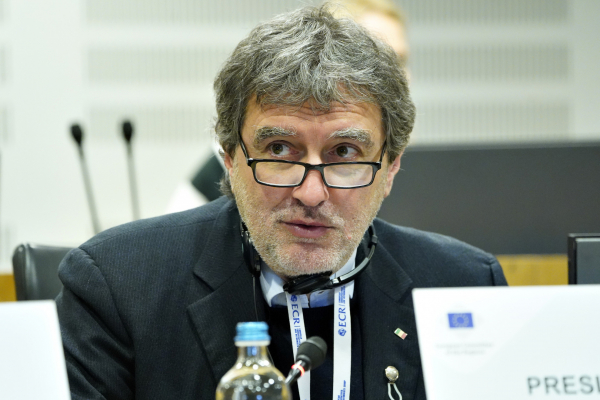 16 Mar 2023 | Brussels
Marco Marsilio: the protection of Europe's external borders and technological neutrality should be high on EU agenda
One of the key issues on the European political agenda, which has been repeatedly referred to by the Italian Government, is the protection of Europe's external borders. The March CoR plenary debate with the Swedish Presidency was therefore the perfect opportunity for ECR President Marsilio to highlight this.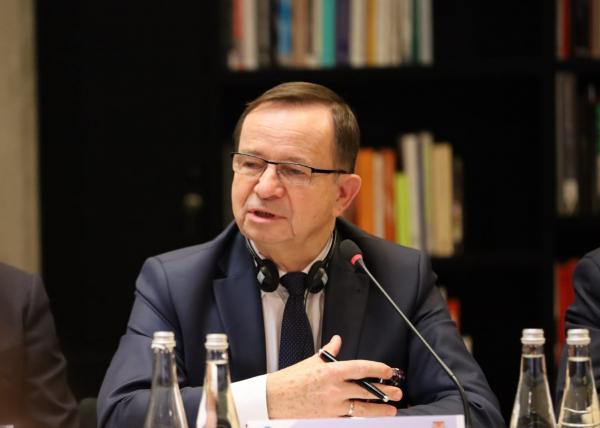 24 Feb 2023 | Gdańsk
Local and regional leaders gather in Gdańsk to agree on long-term support to Ukraine
At a meeting held on 24 February members of the CoR pledged to provide ongoing humanitarian support and emergency supplies, as well as to support the reconstruction of Ukraine's cities and regions and the country's preparations for accession to the EU. ECR group was represented by Marshal Władysław Ortyl and Deputy Mayor Pavel Branda.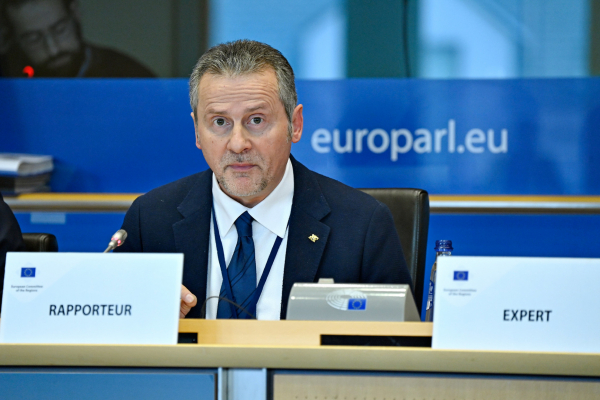 15 Mar 2023 | Brussels
Roberto Ciambetti: "clear rules and data sharing are the only way to ensure a fair short-term rental market in Europe"
Increased transparency and free access to critical information on short-term rentals in order to fight illegal activities and ensure the availability of affordable housing for local communities were some of the main messages that European cities and regions addressed to the EU institutions through an opinion drafted by Roberto Ciambetti, President of the Veneto Regional Council, adopted by unanimity on 15 March at the plenary of the European Committee of the Regions (CoR).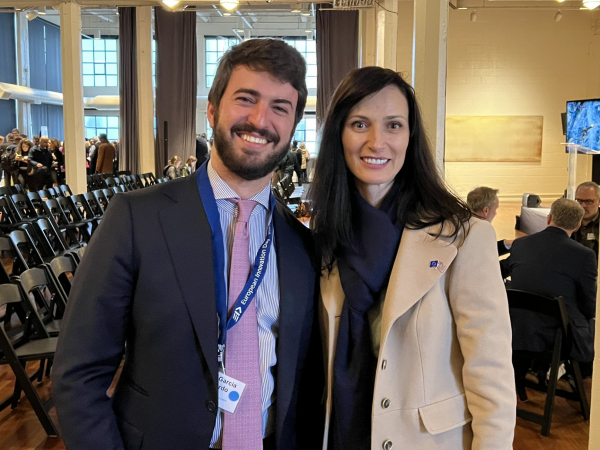 22 Mar 2023 | California
Silicon Valley for Vice-President García-Gallardo
The Vice-President of the Junta de Castilla y León, Juan García-Gallardo, is in Silicon Valley, in the Santa Clara Valley in California, as part of the delegation chosen by the European Commission to present Europe as a territory open to investment and innovation.
More ECR news in this edition
OPINIONS
UKRAINE
ENVIRONMENT AND ENERGY
FUTURE OF EUROPE
EVENTS