ECR News - 31st edition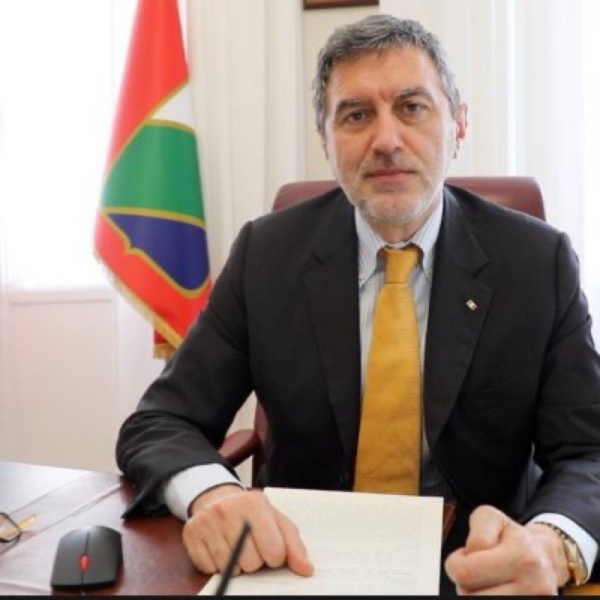 26 Apr 2022 | Brussels
Marco Marsilio elected President of ECR CoR Group as of 29 June
In April's ECR CoR Group meeting, traditionally held before each CoR plenary session, members voted unanimously for Marco Marsilio to assume the Presidency of its group. It's the first time the group will see its most prominent position led by an Italian, coming into effect on 29 June, which marks the half-way of the current CoR mandate.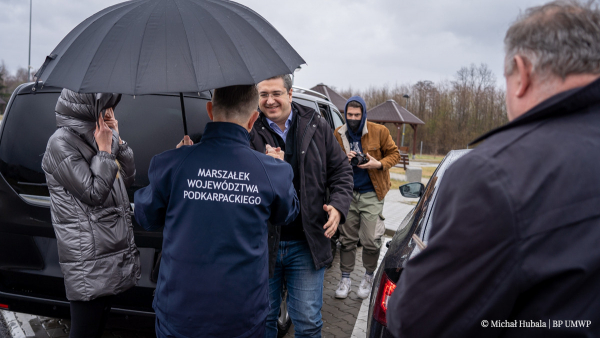 06 Apr 2022 | Rzeszów, Poland
EU local leaders fact-finding mission at Polish/Ukrainian border
The presidents of the political groups of the European Committee of the Regions gathered in Rzeszów, the capital of Podkarpackie region in Poland on a fact-finding mission to assess the needs of local communities and help shape measures to address the Ukrainian refugee crisis.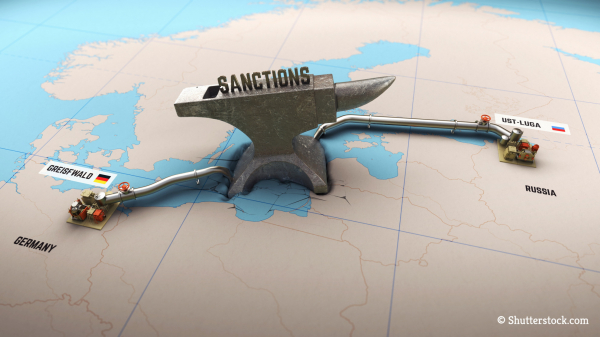 03 May 2022 | Brussels
ECR Group amendment on abandoning Nord Stream projects passes for first time in CoR
The CoR April plenary session saw the unanimous adoption of a resolution on EU regions and cities' support for Ukraine. ECR Group members were particularly relieved to see their amendment calling for the total abandonment of the Nord Stream and Nord Stream 2 projects passing. It is the first time that such an amendment was voted favourably by other CoR members.
More ECR news in this edition
UKRAINE
OPINIONS
CURRENT CHALLENGES
EU CLIMATE POLICY
CONFERENCE ON THE FUTURE OF EUROPE
EVENTS